Crocodile Mandarin School
Who knew Mandarin learning could be so fun?
Information about the 2023
Fall Term
Theme: Nature, Weather, Seasons
Start Date: Saturday,
September 16
End Date: Saturday,
December 15
Breaks: There are two breaks this term.
Prices*: $255 (11 sessions)
*These are Early Bird prices.
Price includes classroom instruction, parent transcripts, and access to the online Student Centre.
Multi-class and sibling discounts expire September
Did you know?
Early Bird Prices and discounts expire
September 2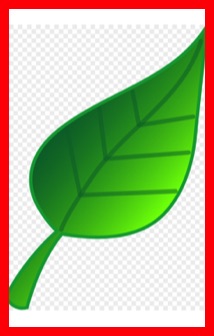 Burnaby: burnaby@crocodilemandarin.com