Who knew Mandarin learning could be so fun?

Information about the
2017 Fall Term
Theme: Nature, Weather Seasons
Start Date: September 10
End Date: December 2
Breaks: Oct. 1-7 and Nov. 5-11
Price: Weekdays $195*
Saturdays $218
*North Van weekdays are $212.96
Price includes classroom instruction, parent transcripts, and access to the online Student Centre.
Multi-class and sibling discounts are available until August 28
Did you know?
All discounts and incentives expire August 28
Register early.
The Dunbar and Coquitlam sites perform their own registration functions. You cannot register for those locations here.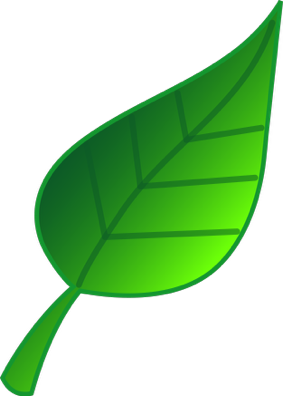 Did you know?
Most weekday classes are more than 10% cheaper than Saturday classes.
Did you know?
December 3-9 we are offering an extra session with holiday themed lessons and a special craft project. Please plan to add this special class to your registration.