Crocodile Mandarin School
Who knew Mandarin learning could be so fun?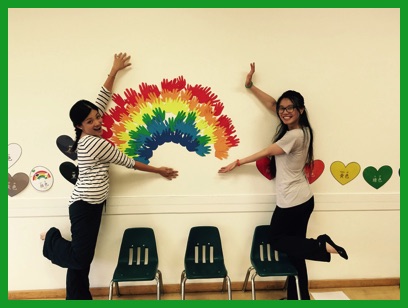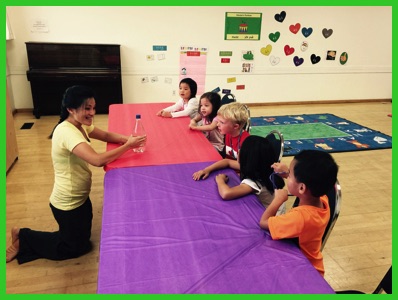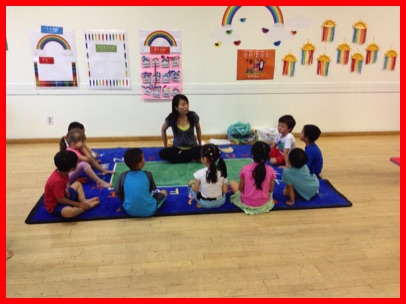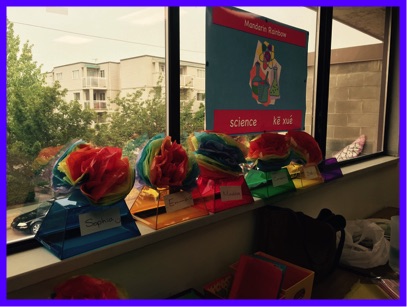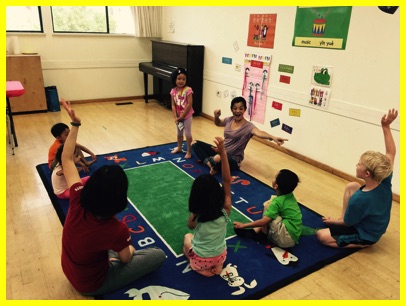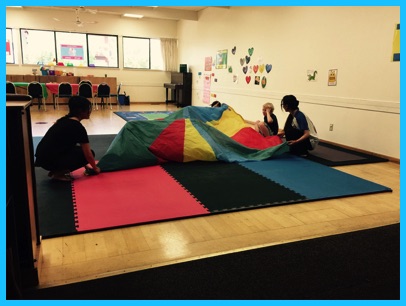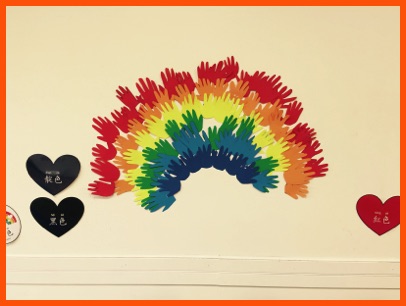 Crocodile Mandarin Summer Day Camp
Who is it for?
The new Crocodile Mandarin Summer Day Camp is perfect for parents who have wished to increase their child's exposure to Mandarin beyond what is offered by our regular one- or two-hour per week program. The program will supercharge your child's Mandarin with fun, healthy activities. It packs 30 hours of language exposure into a single week.
Because it includes so much movement through yoga and dance, the program is also great for health-conscious parents who feel their child's summer breaks involve too many sedentary activities, too much television, too much computer, or too many video games.