Crocodile Mandarin School
Who knew Mandarin learning could be so fun?
What is it?
The Crocodile Mandarin Summer Day Camp is a week-long day camp program. The camp runs Monday to Friday from 8:45 am to 3:00 pm. (Extended hours can also sometimes be offered.) It features a large variety of activities like yoga, dance/movement, art, cooking, and natural science projects. These subjects are all presented in an immersion format. That means instructors use only Mandarin during the day. Content changes every week, so kids can come all summer long and do something new each week.
All Crocodile Camps are full-day. That means more exposure for kids and fewer issues with picking up and dropping off for parents.
Best of all: The fees you pay for the camp--because they qualify as childcare expenses--will likely be tax-deductable.
What ages are best for the camp?
The recommended age is 4-10. However, kids upt to age 12 can still enjoy and benefit from the camp, and kids younger than 4 may participate if parents remain in the area.
What language abilities are needed?
No prior Mandarin experience is needed.
Can my child attend a half day?
Except for at Pine Tree Coquitlam, requests for half day programs are accepted and will be fulfilled on a space-available basis. Full day registrations will take priority and half-day requests cannot be confirmed until one-week before camp begins.
What about extended hours, before and after camp?
If you need to drop off earlier or later than the scheduled times, please contact us.
Locations: North Van Learning Centre, Scottish Cultural Centre in Vancouver, South Burnaby and Coquitlam.
Summer 2023 Dates:
North Van: Weekly throughout the summer.
Scottish Cultural Centre in Vancouver: Weekly throughout the summer.
South Burnaby: Last two weeks of July and one week in August.
Coquitlam, Pine Tree Centre: First two weeks of July and one week in August.
Early Bird Price for the full-day camp: $430 + gst (until June 1)
Regular price for the full-day camp: $460 + gst
For most families, fees qualify as a child care expense and are tax deductible!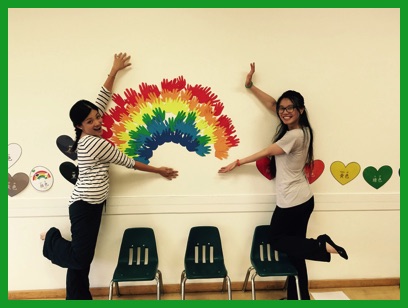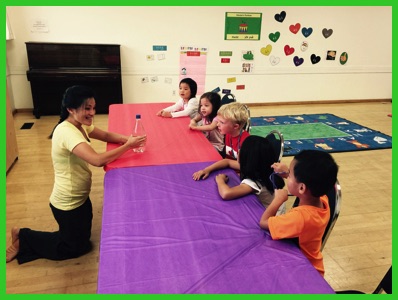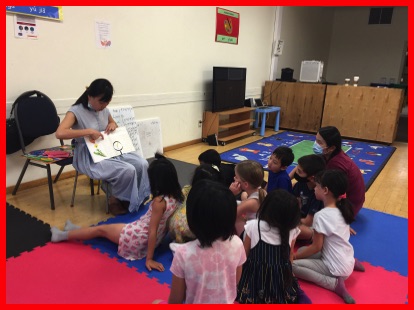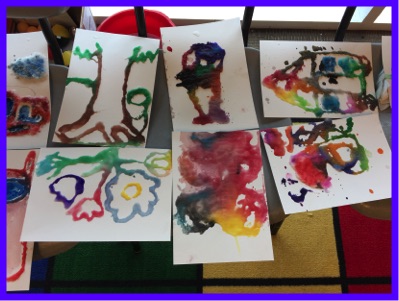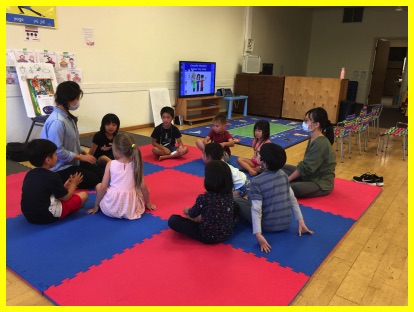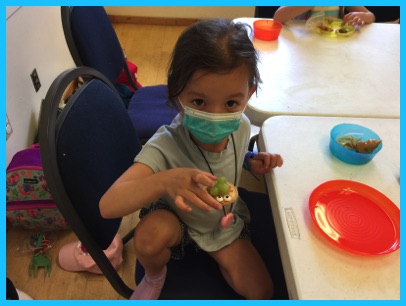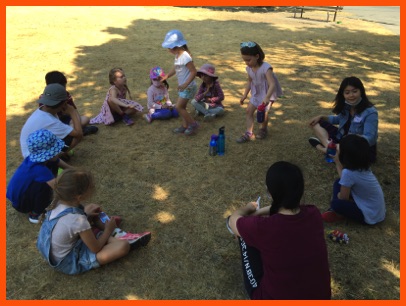 Who is it for?
Our goal with the Crocodile Mandarin Summer Day Camps is to re-create the experience of attending a school abroad, in say China or Taiwan. The program will supercharge your child's Mandarin with fun, healthy activities. It packs 30 hours of language exposure into a single week.
Because it includes so much movement through yoga and dance, the program is also great for health-conscious parents who feel their child's summer breaks involve too many sedentary activities, too much television, too much computer, or too many video games.