Vancouver: 2668 W. 4th Ave. Vancouver
Near Macdonald and W. 4th Ave in the Kitsilano district.
A brand new location for winter 2024. Done in cooperation with Petite Foret Play Cafe.
Offerings: Classes are offered on Sunday morning and Monday afternoon.
Parking: Paid street parking is available on 4th Ave. and limited spots can be found on neighboring side streets.
Kitsilano
Schedule
Winter Term 2024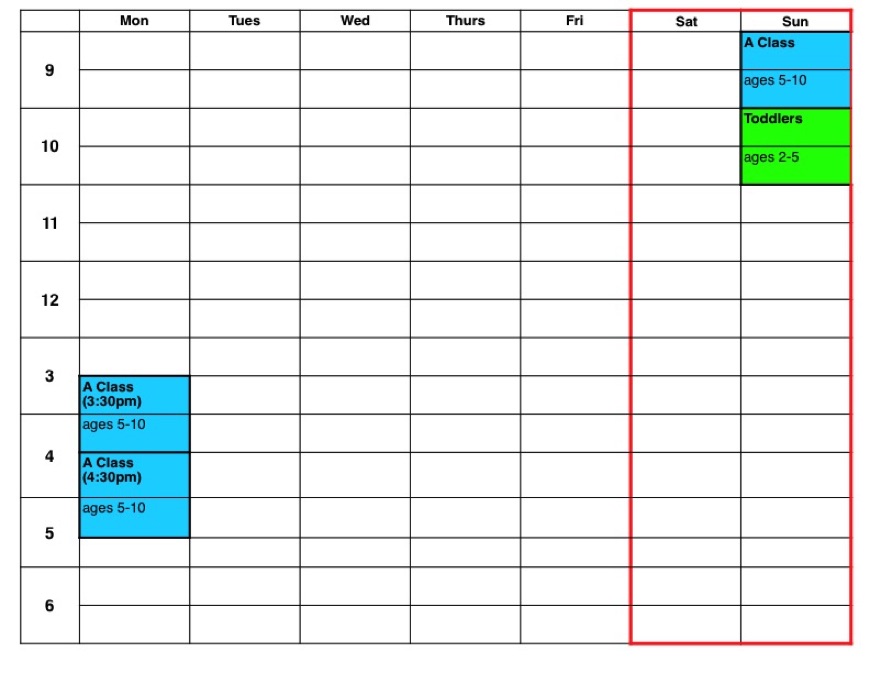 The button on the right will
bring you to Kitsilano registration.